Our DeLeon Lions moving & supporting our McAllen Kids Marathon!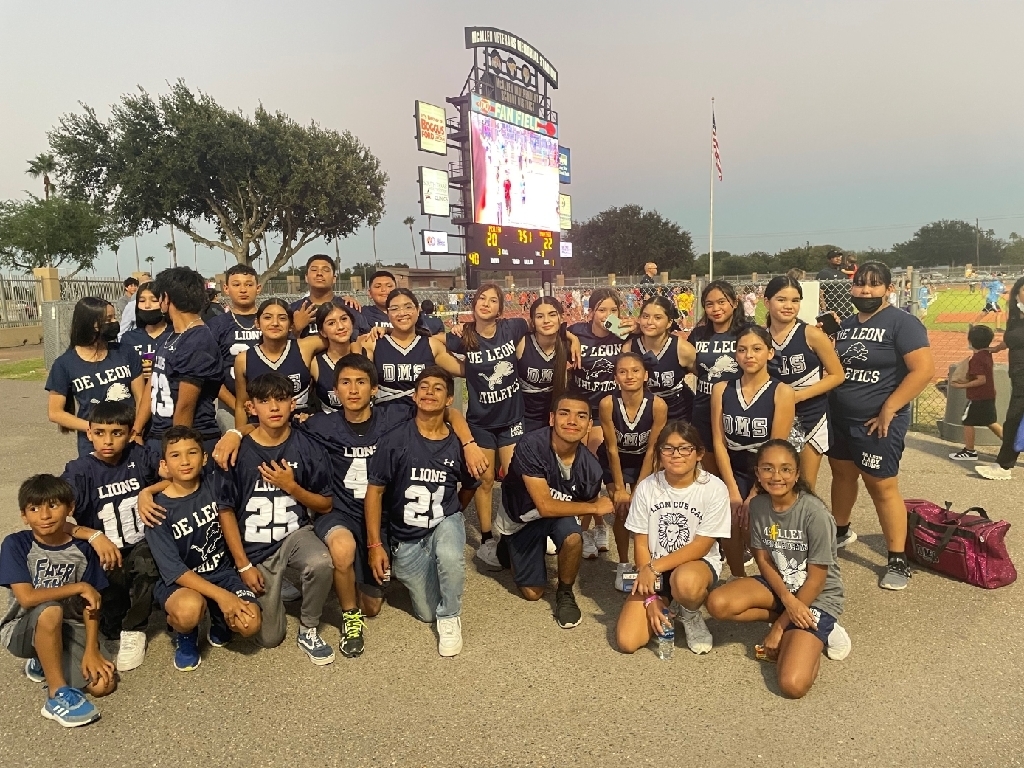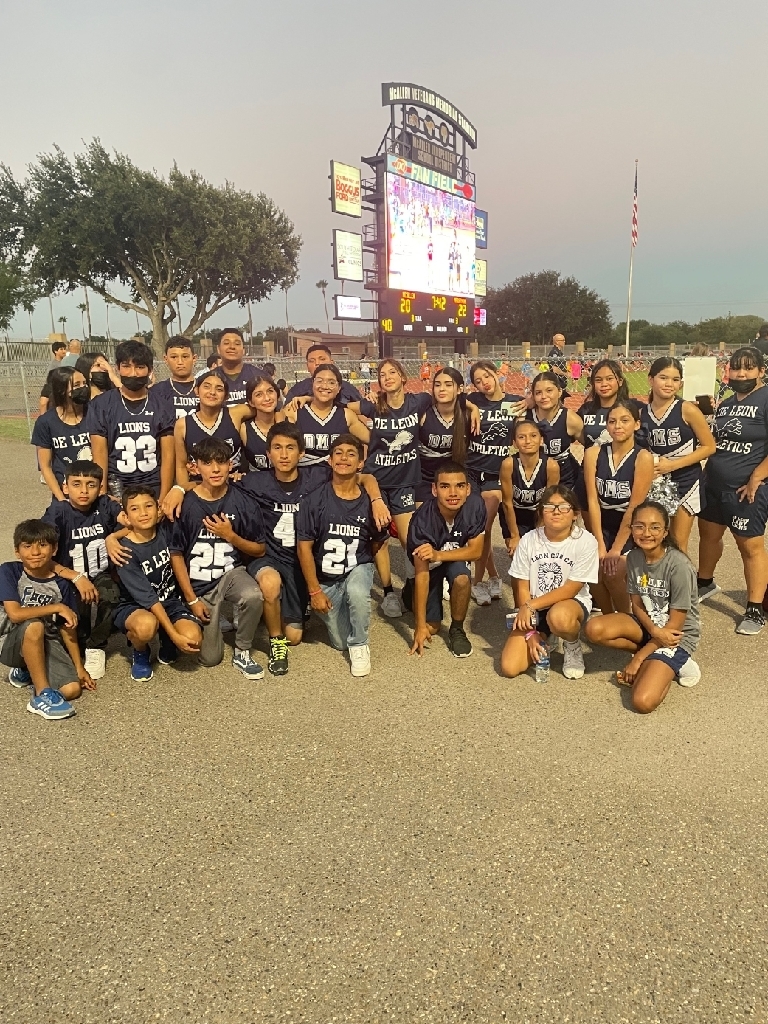 Celebrate Spirit Week starting Monday, October 3rd through Friday, October 7th, don't miss out!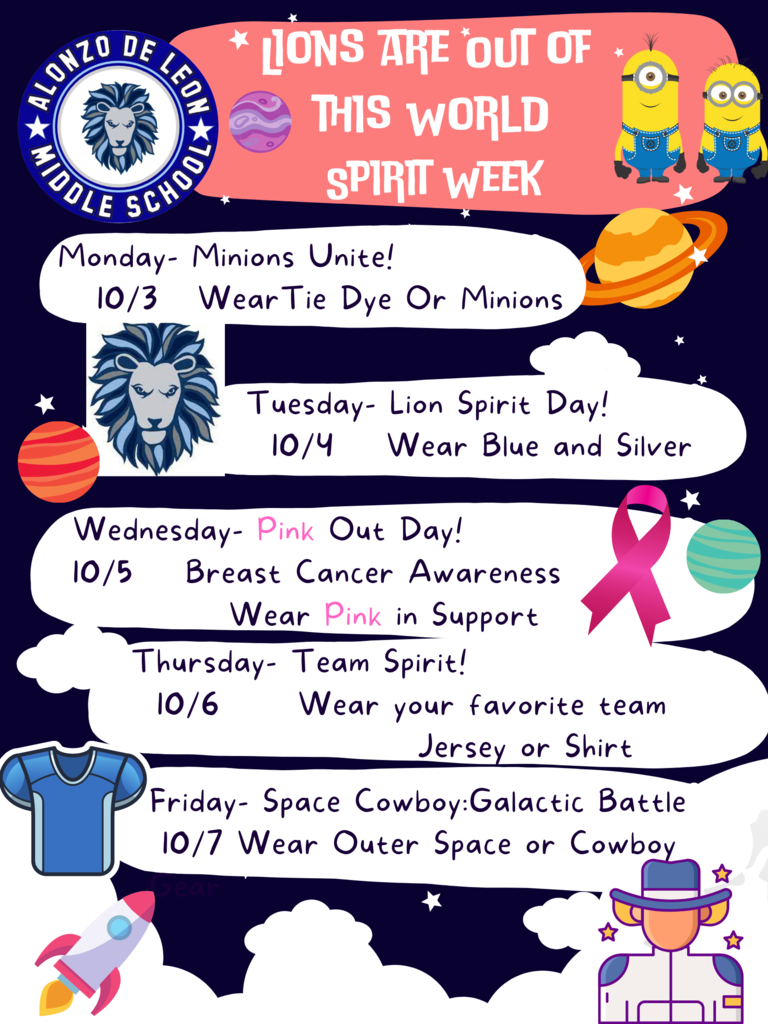 PSAT 8/9 offered to 8th grade coming this October 2022! Details in the flyer below.
Lion Family, tennis practice with Coach Barrera is canceled for today due to weather.
Tennis practice starts on Monday, September 26… Please make sure to check out the Tennis Google Classroom for any updates! Google Code: CPJGKMM
De Leon Families, order your photos online to keep a beautiful memory of your child in middle school! You can also send payment to school with your child.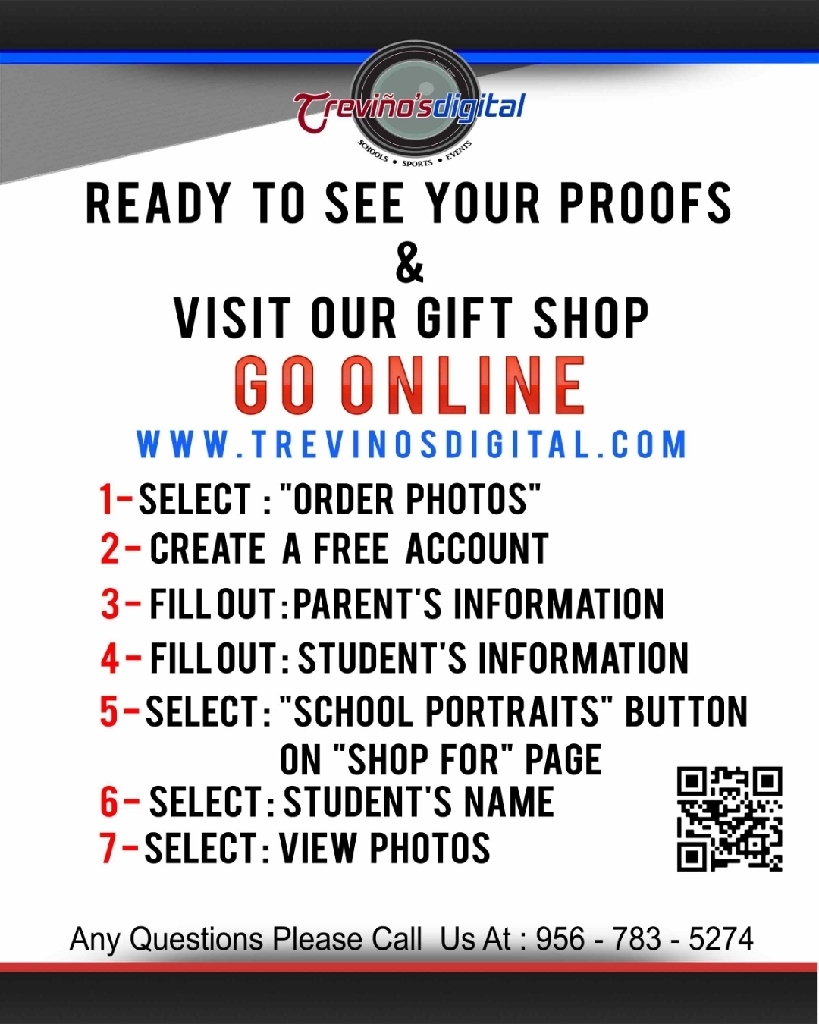 De Leon Tennis after school practice will resume on Monday, September 26, 2022.
Warrior Football Elevate Camp Sign Up here.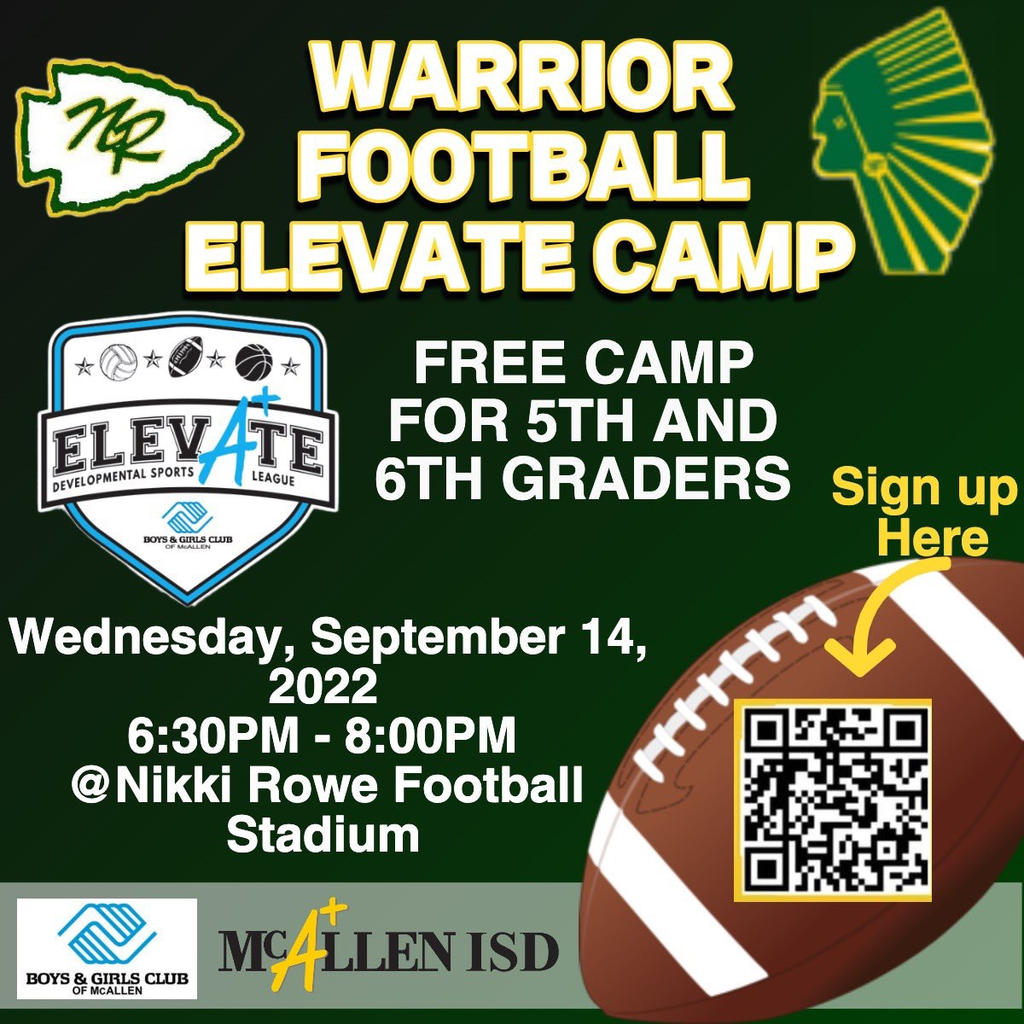 Check out our Middle School Tennis schedule for 22-23 school year.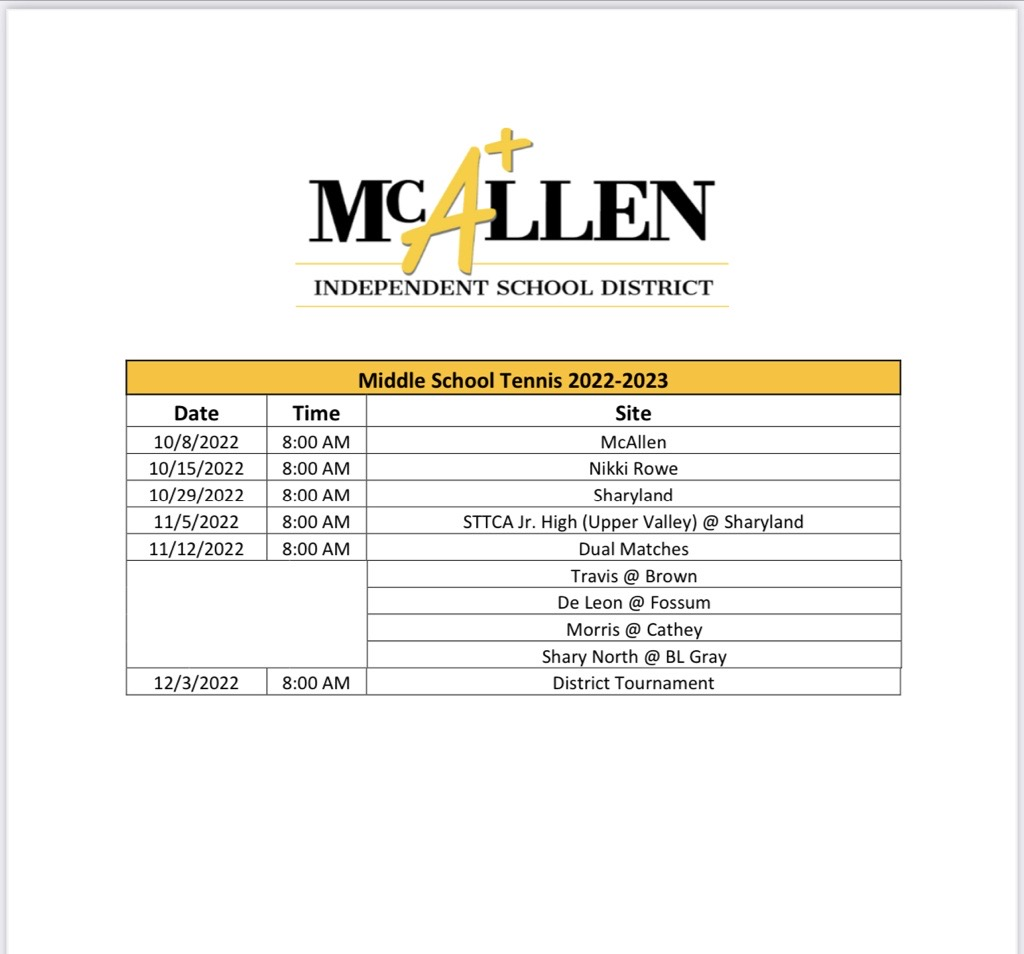 Celebrate Freedom Week starting Monday, 9/12-16/22 to highlight the values and ideals on which the United States was founded as well as the sacrifices that were made for freedom in the founding of the country.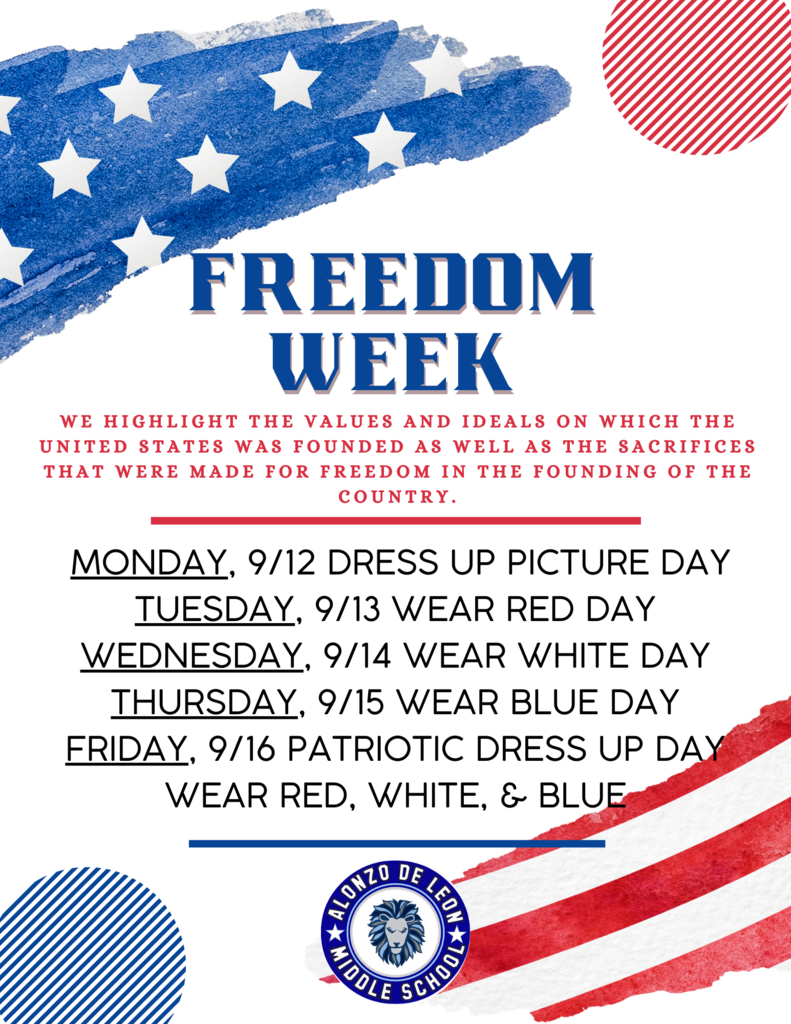 Smile, Picture Day at De Leon Middle School is Monday, September 12, 2022.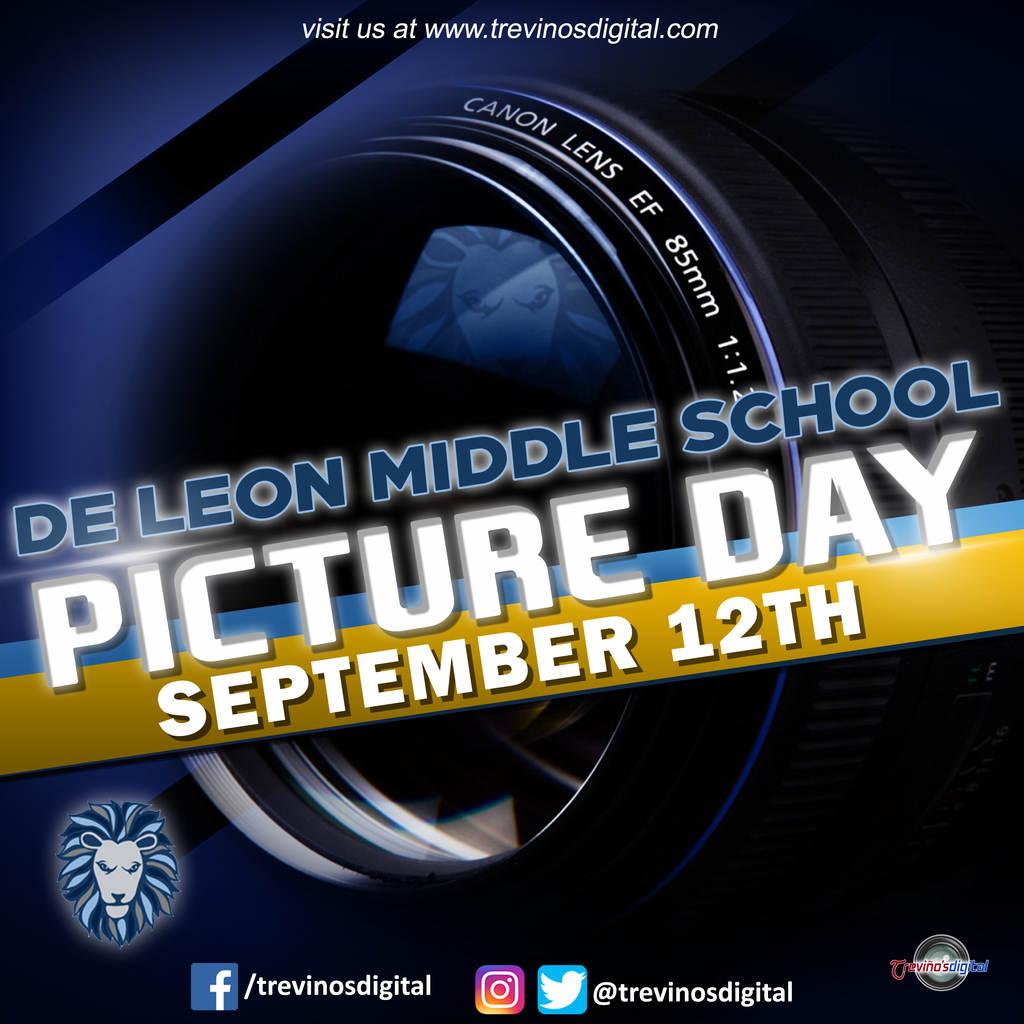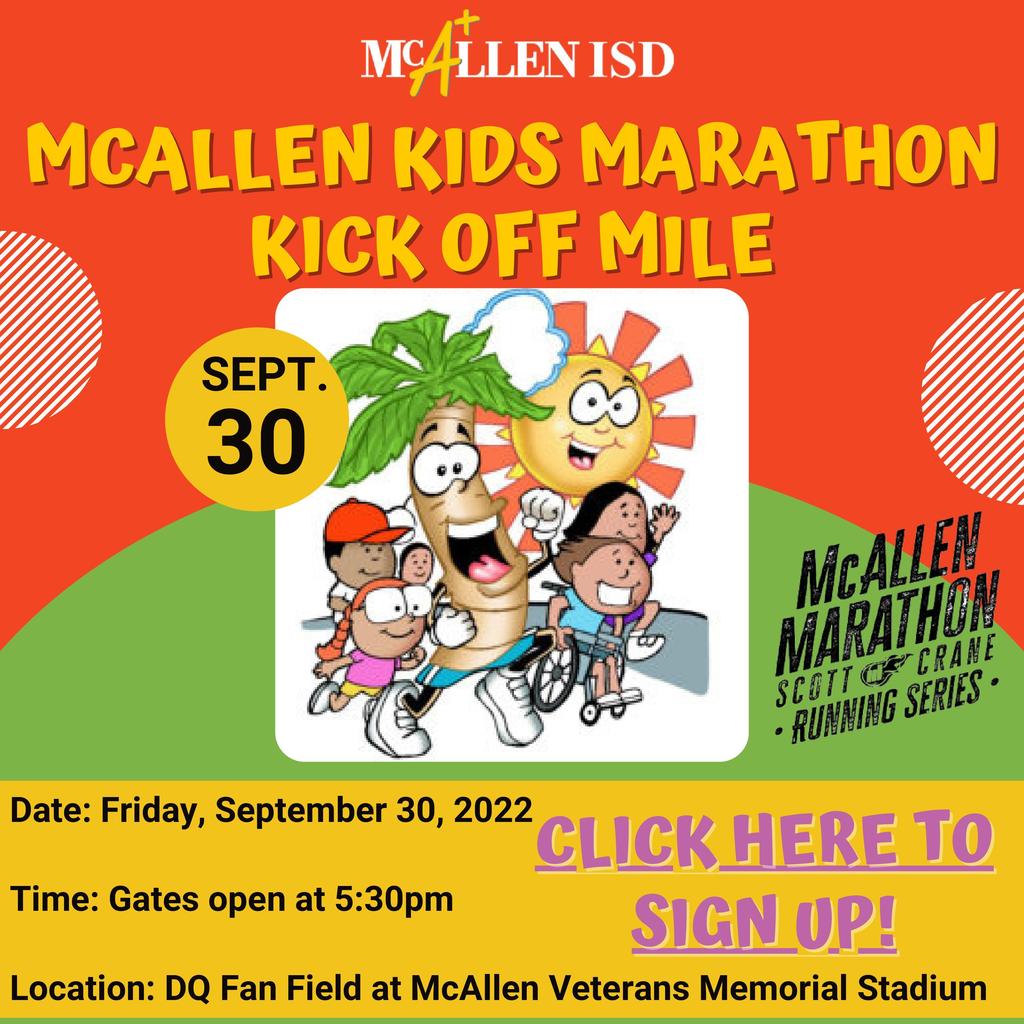 Elevate Developmental Sports League is registering for Flag Football & Girls Volleyball. Don't miss out!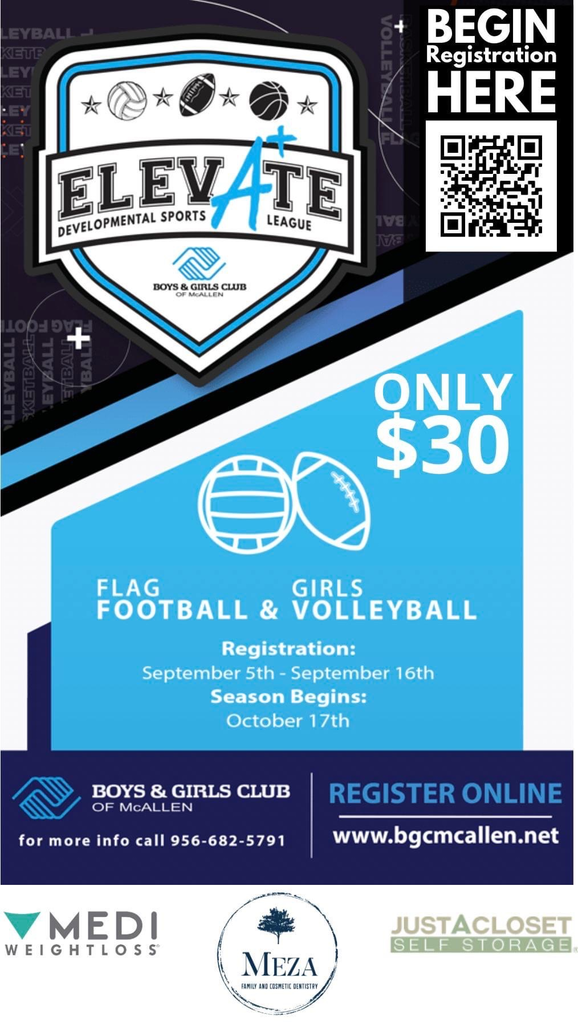 Sign up for Football & Volleyball Elevate Camps coming up.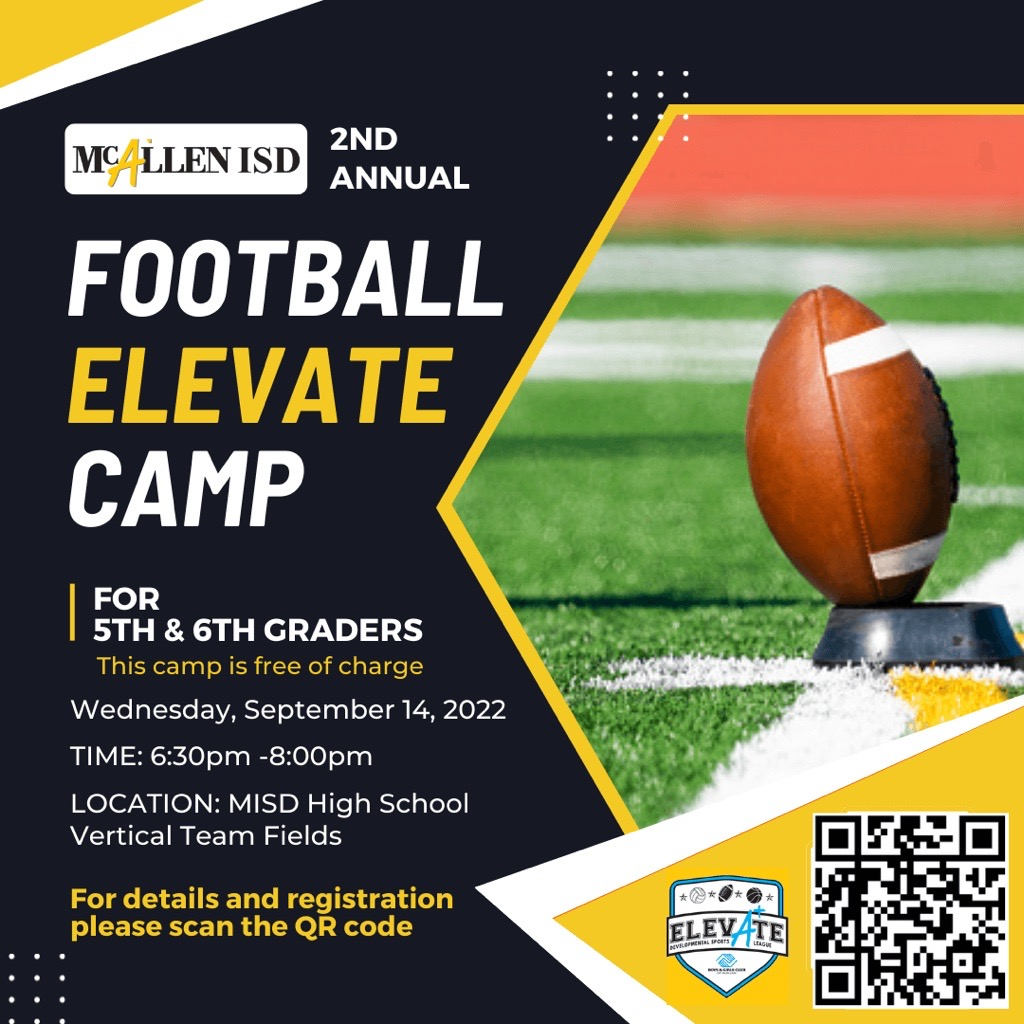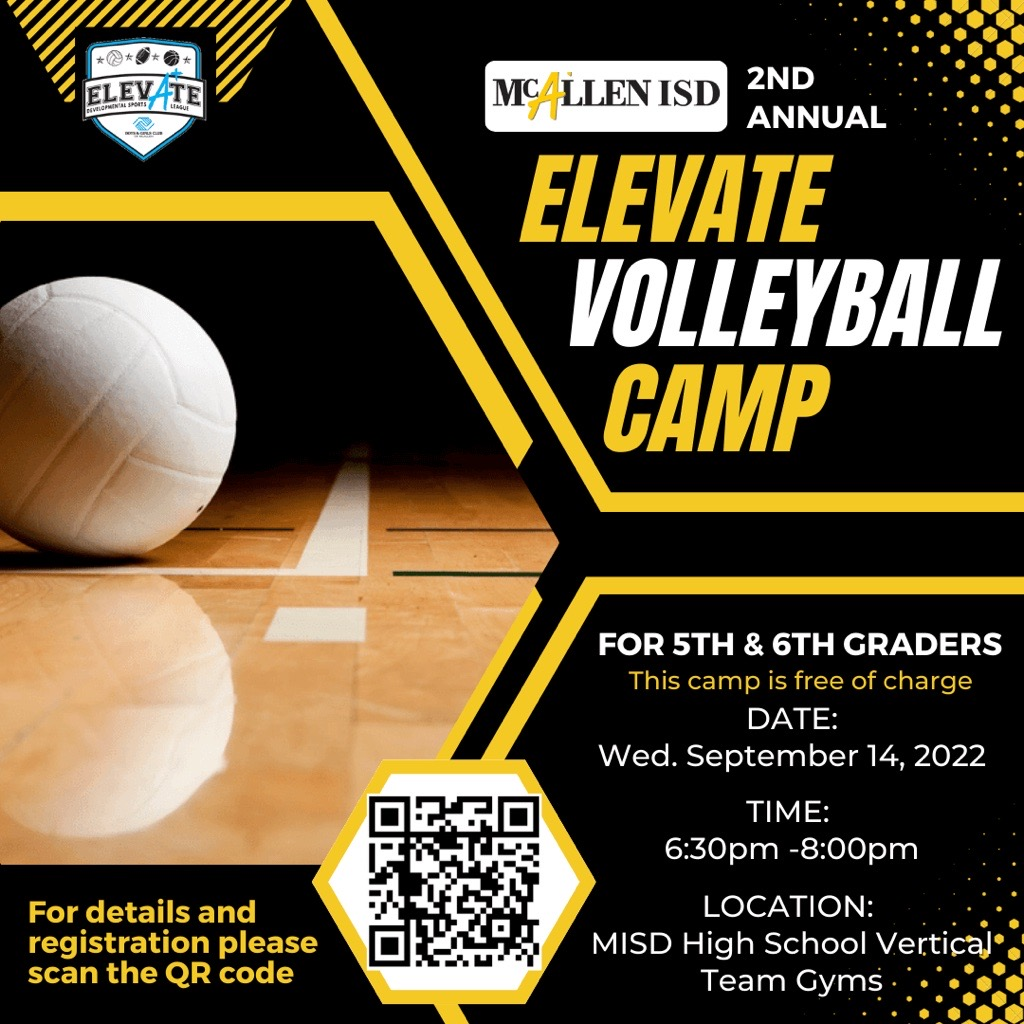 2022 Volleyball Schedule 🏐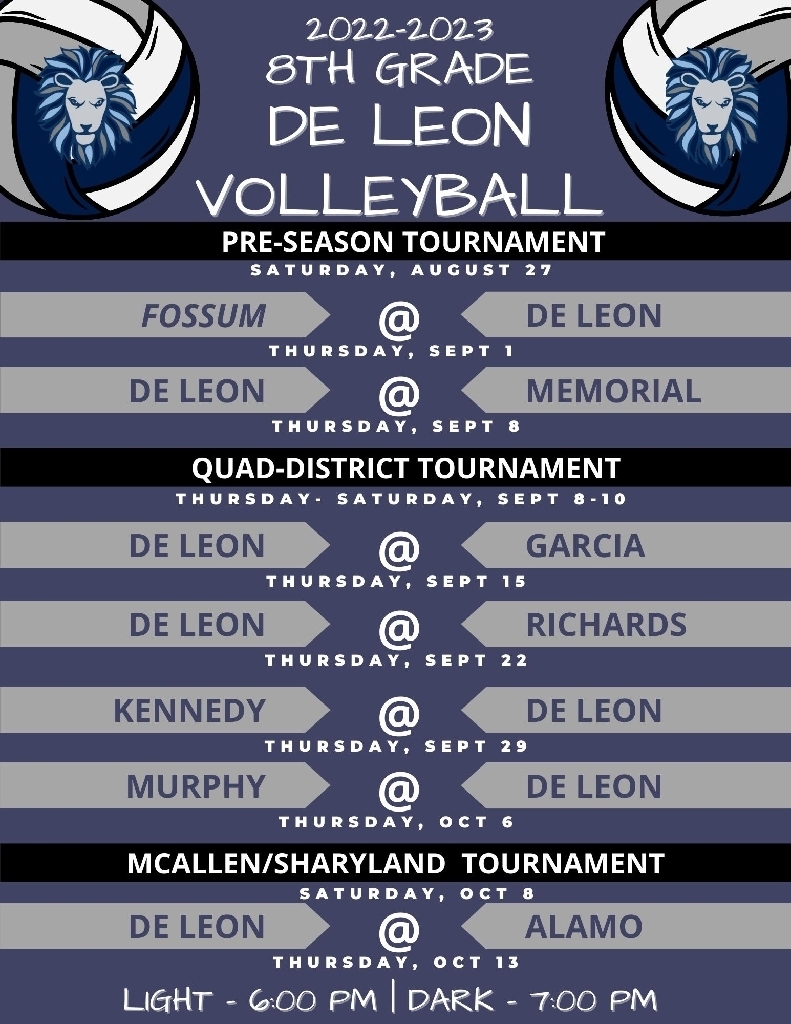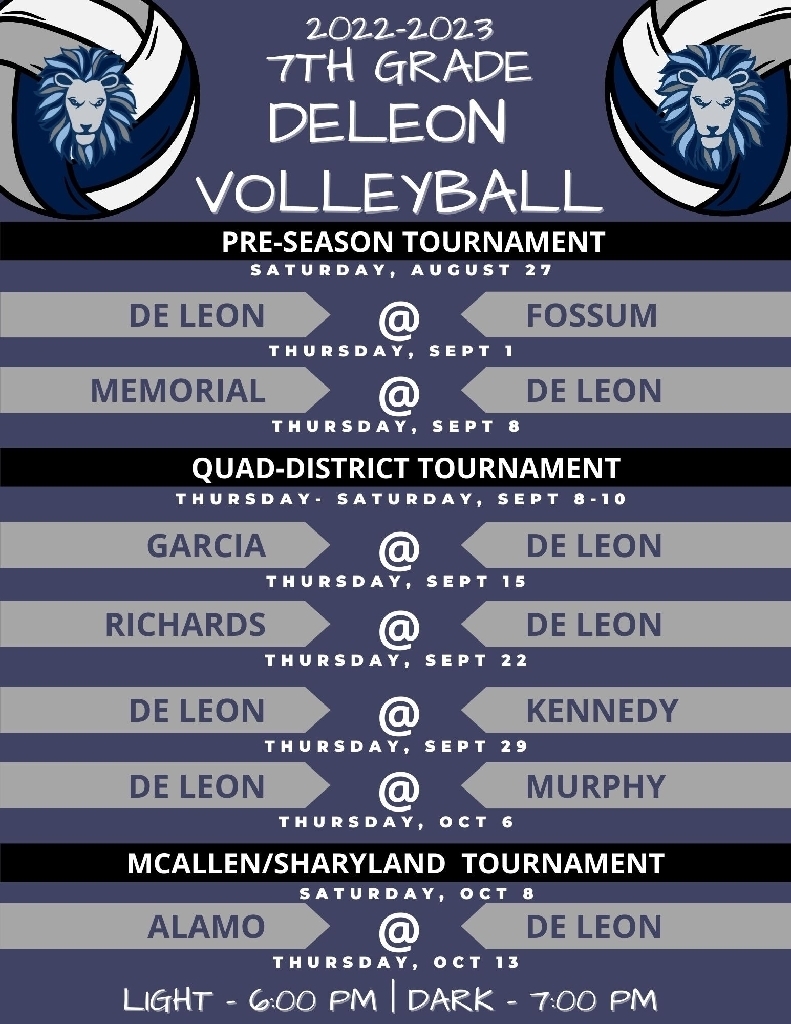 Our annual "Donuts & Decals" and our first "Pan Dulce & Posters" to kick-off our football & volleyball seasons with our families!! #OnePride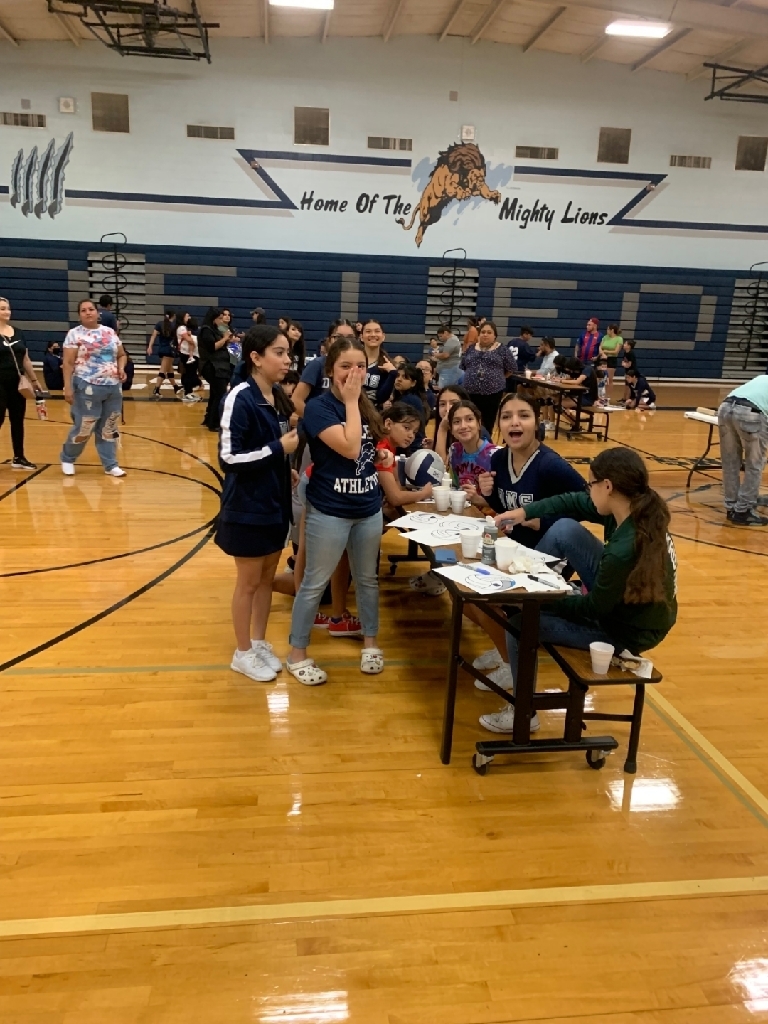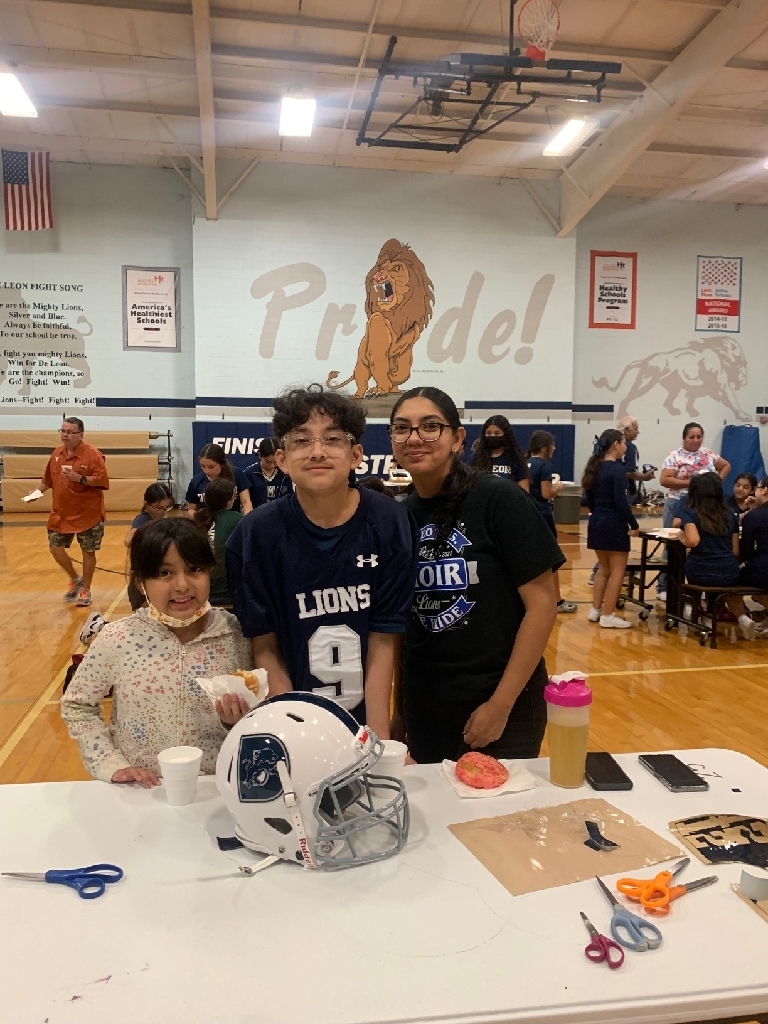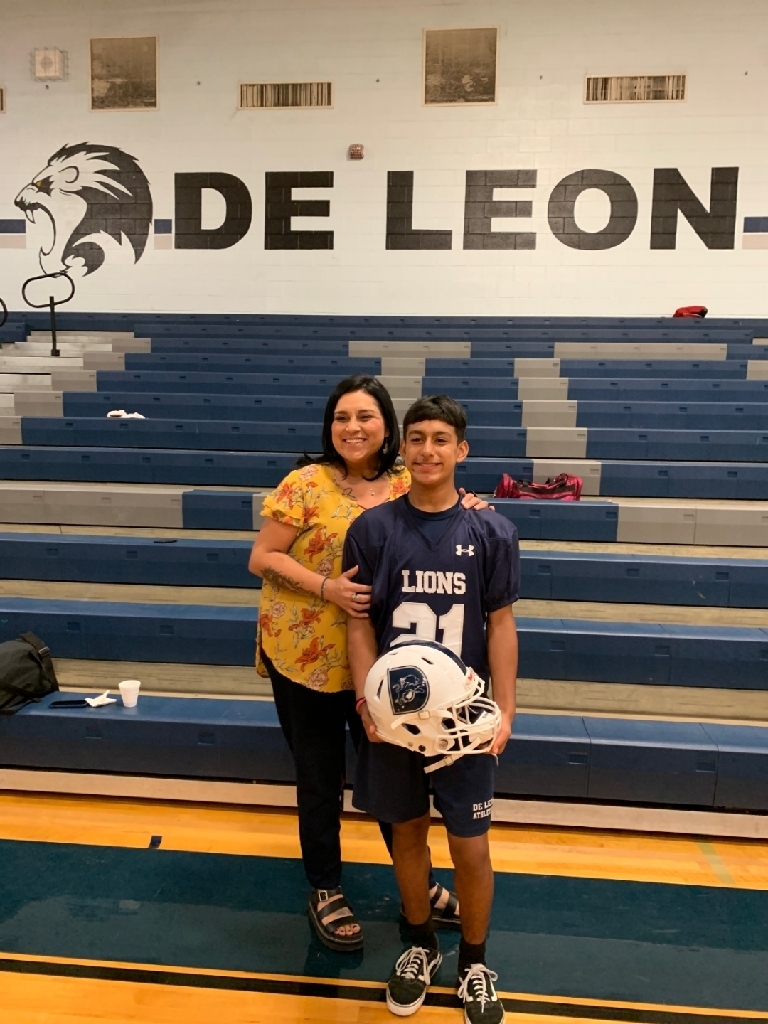 Our annual "Donuts & Decals" and our first "Pan Dulce & Posters" to kick-off our football & volleyball seasons with our families!! #OnePride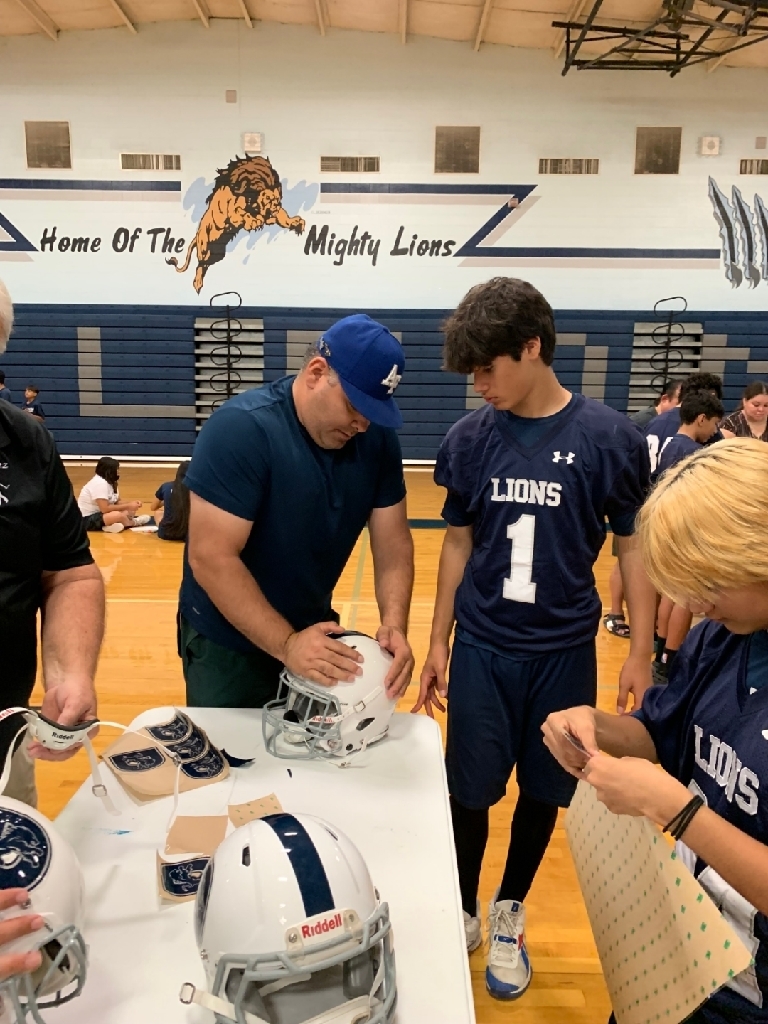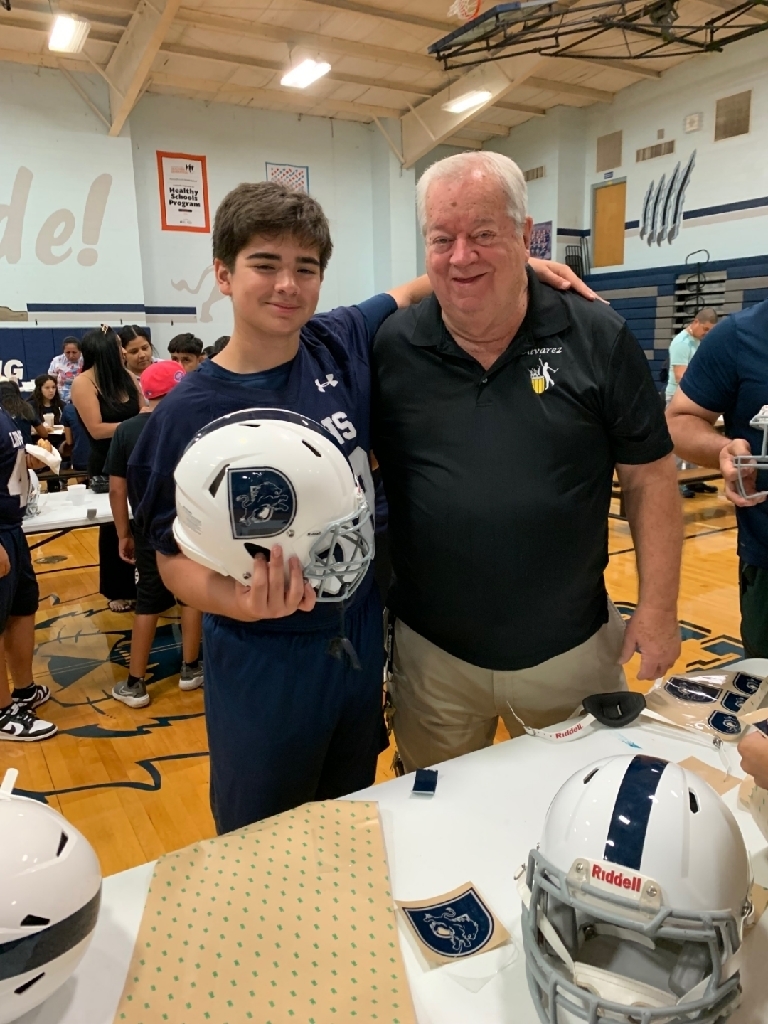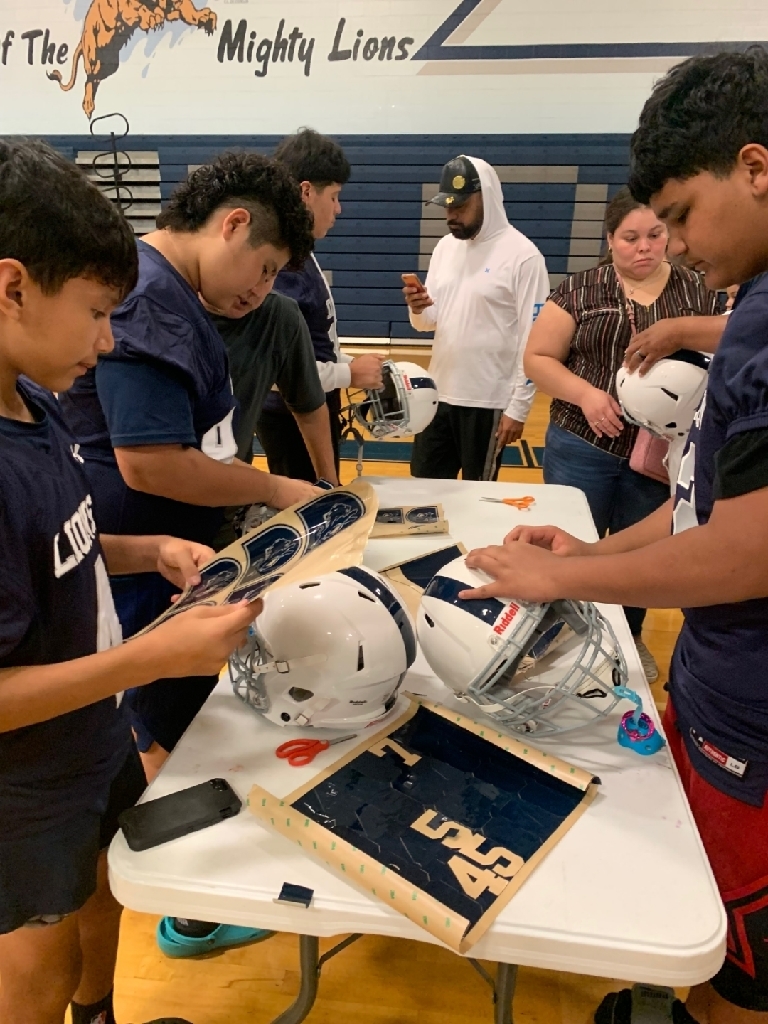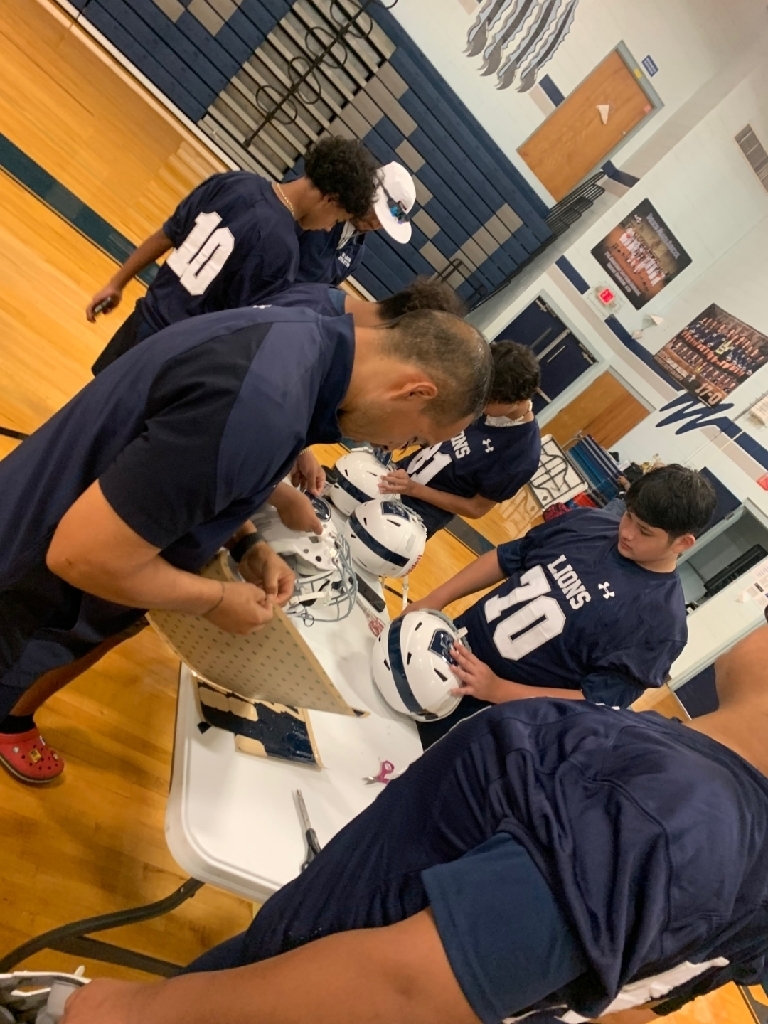 Our annual "Donuts & Decals" and our first "Pan Dulce & Posters" to kick-off our football & volleyball seasons with our families!! #OnePride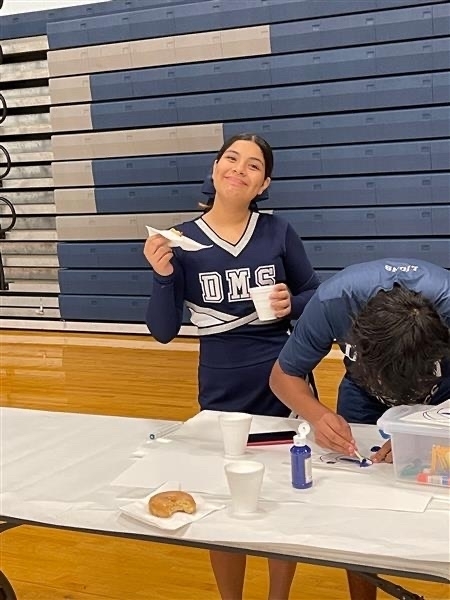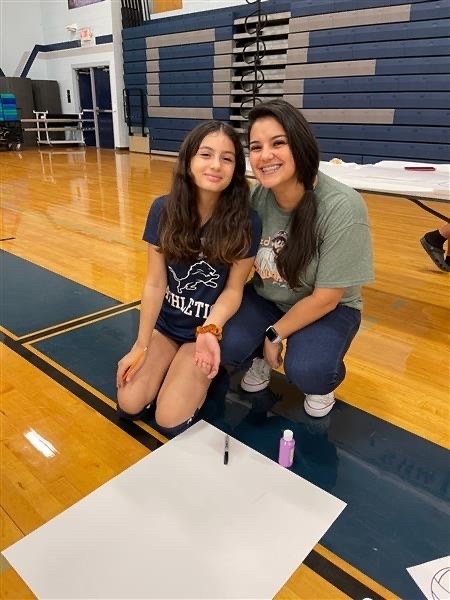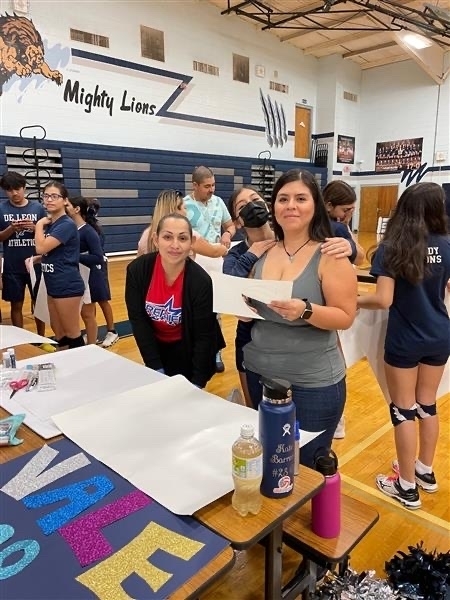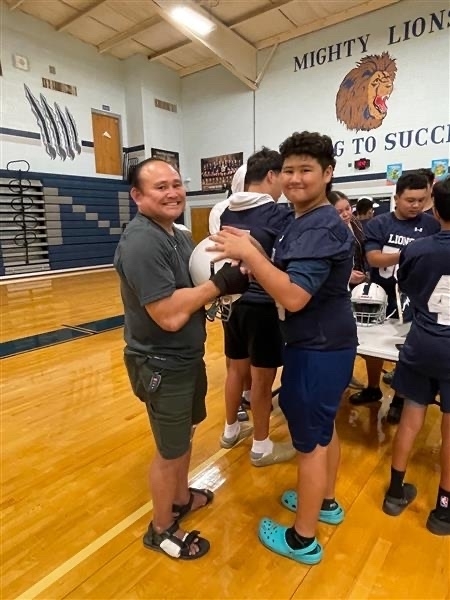 Our annual "Donuts & Decals" and our first "Pan Dulce & Posters" to kick-off our football & volleyball seasons with our families!! #OnePride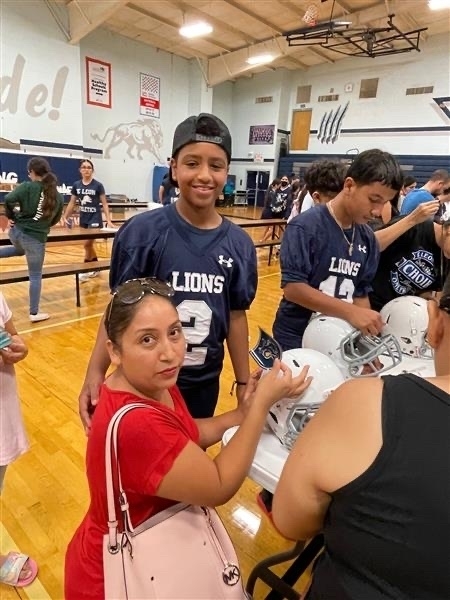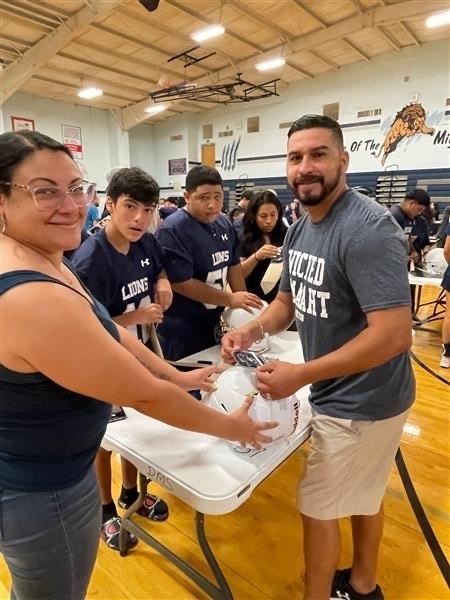 🏈🏐Register for Elevate Developmental Sports League hosted by Boys & Girls Club of McAllen. 🏈🏐